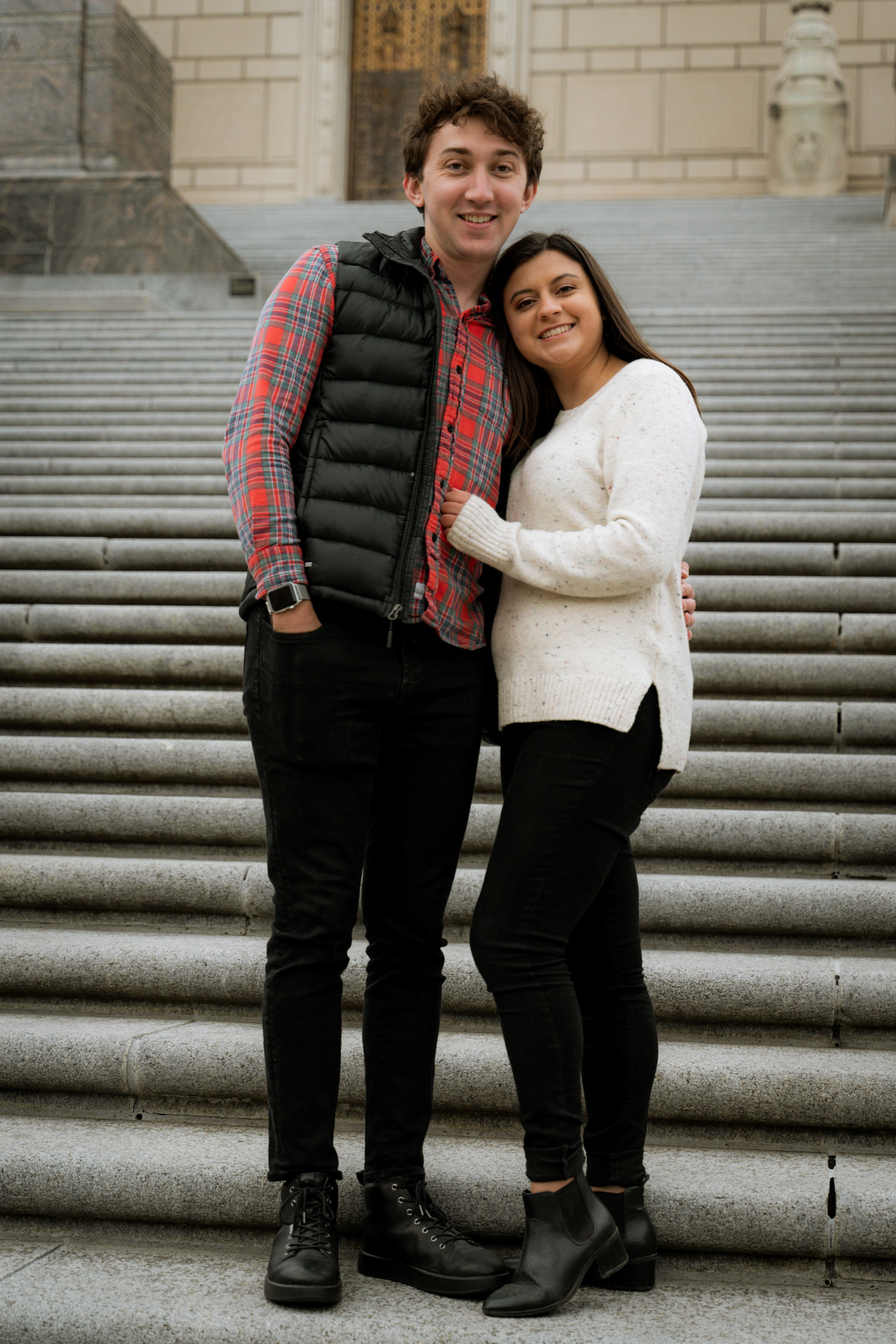 "Kristi was extremely kind and helpful while we took our photos. She let us express our own creativity without judgement while also giving supportive tips that helped us better capture our personality. Posing for photos is not my favorite activity, but Kristi made it enjoyable and relaxing. I will continue to hire her for all my future photo needs!"
"Photoshoots with Kristi always feel comfortable and inspiring. You can come in with either fully fledged ideas or vague concepts and she creates a comfortable, supportive environment where you can experiment and try anything until the perfect photo is born. She is professional and personable, and is incredibly efficient while also yielding a really high quality product. I really can't say enough good things! Thank you so much for the pictures, Kristi, but also for a wonderful
experience
!"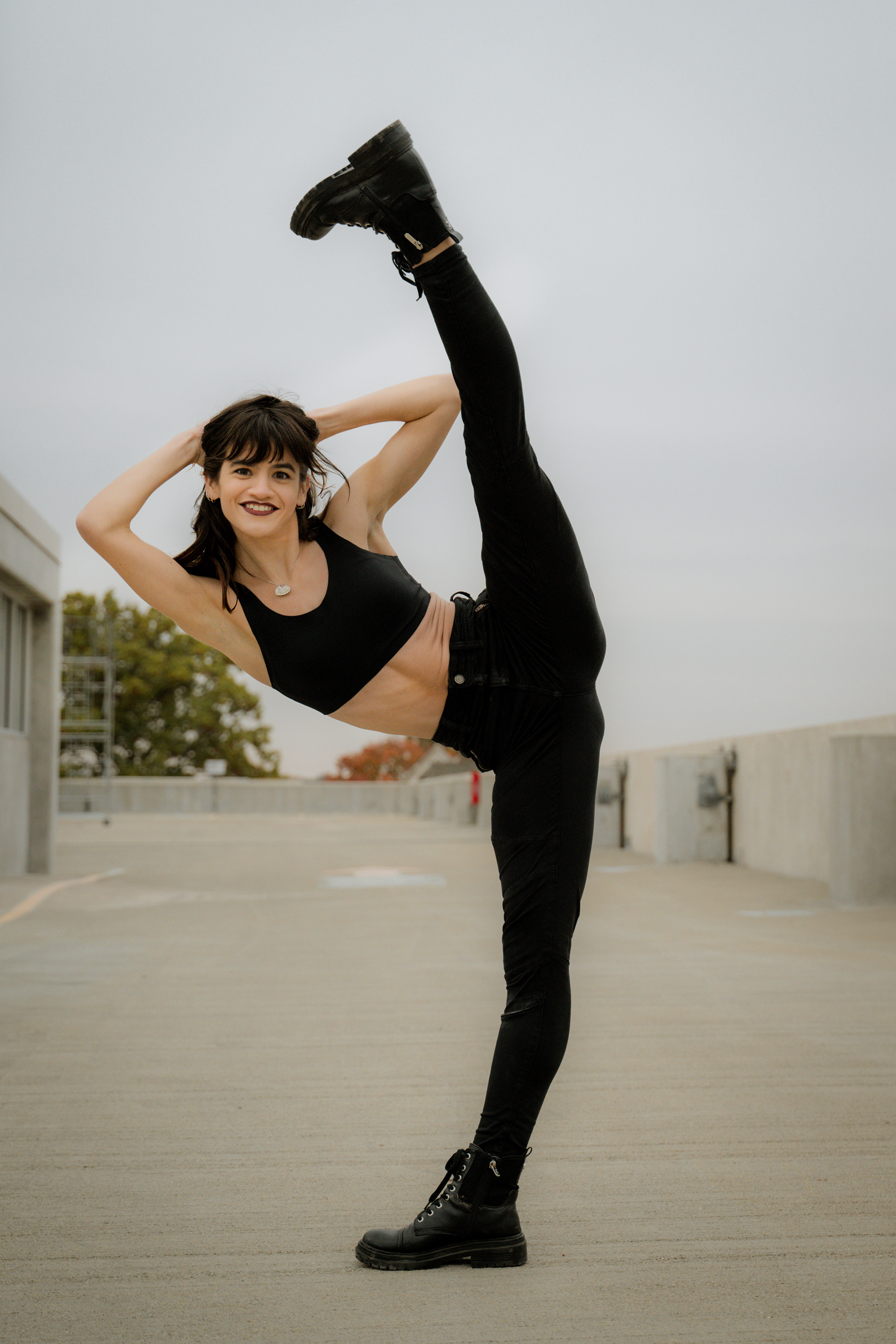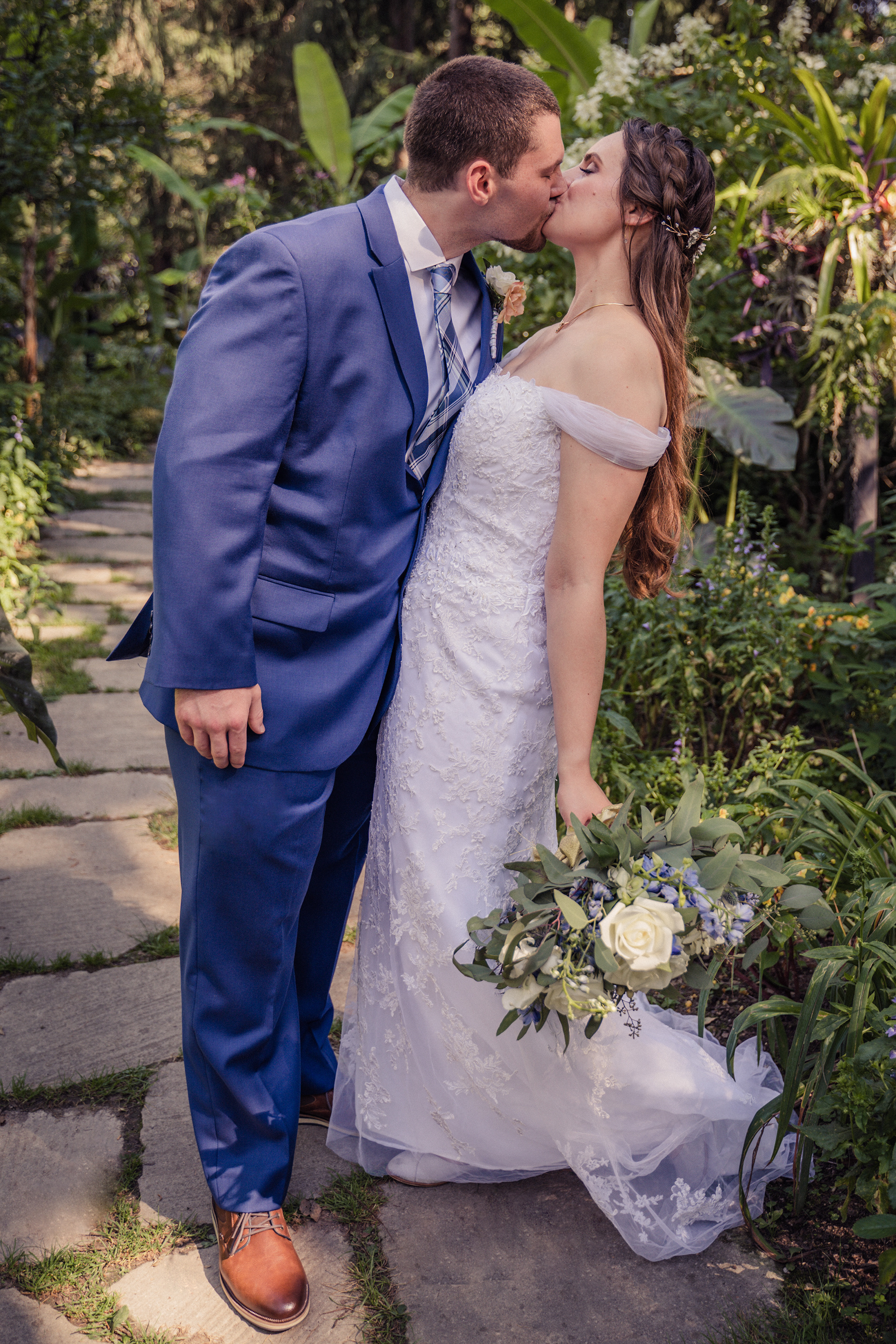 "Kristianna did an amazing job capturing every moment of our wedding. She has a wonderful eye for details and was a pleasure to work with. She truly captured the emotion of the day and our photos have a very authentic and romantic look, which we love! Kristianna went above and beyond to make sure we got every photo we wanted the entire day and we are very appreciative."