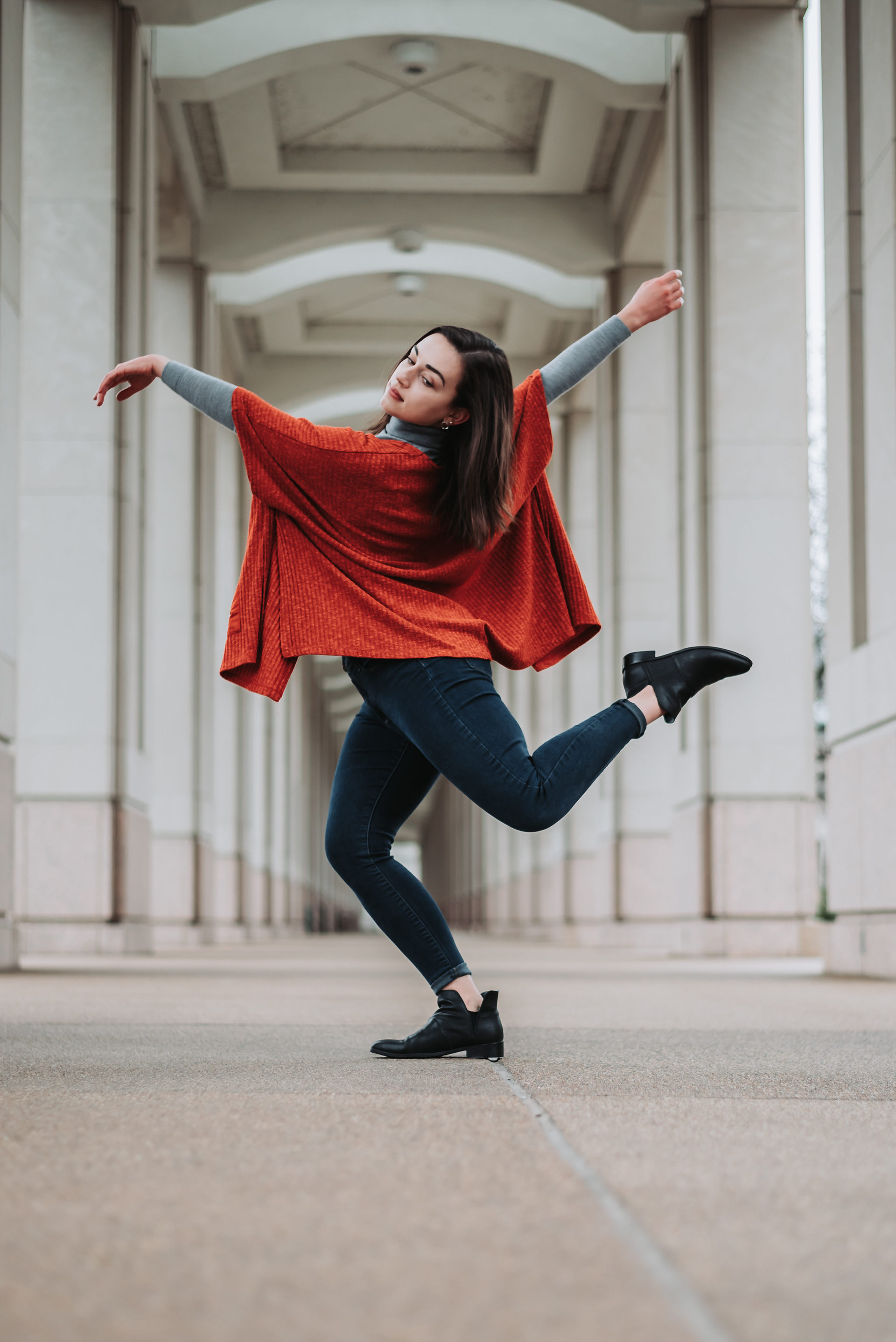 Hi, I'm Kristi, the human behind 
If you can't tell from the photo, I've been a dancer for most of my life and just graduated from Butler University with a degree in Dance Arts Administration. I love telling stories without words and making people feel loved. 
A few things I love: creating art, cracking jokes, and capturing memories.